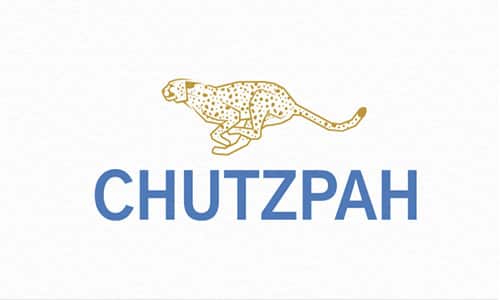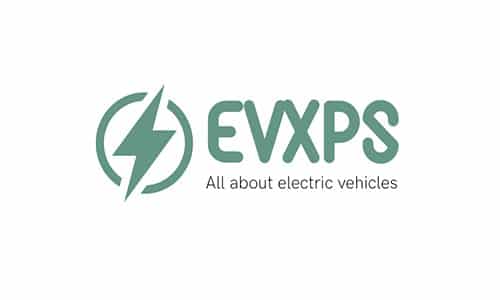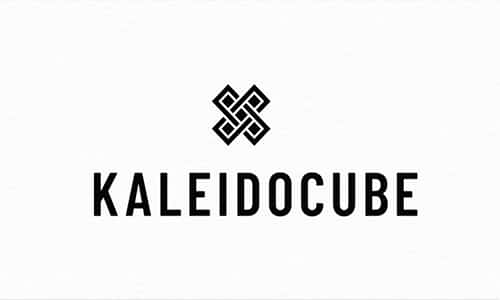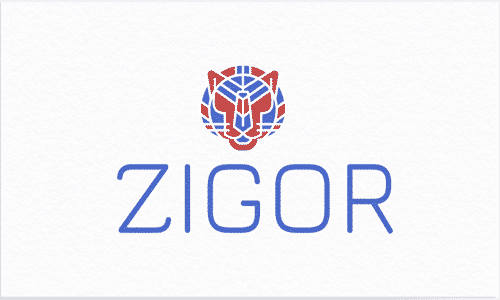 Girish R
Business Owner
Hi There, I visited brand brahma recently and checked out its products, It has very good collections of business names which are priced reasonably.
Jenny Annison
Marketing Manager
This is a good marketplace which has brand names for all the product or business types, I would like to congratulate the brahma team and definitely recommend this for people the who is looking for some innovative brand names at affordable costs.
Darshan Holla
Full Stack Developer
First thing first, I like BrandBrahma because of its amazing concept. It has some top notch of brand names and the price is also very affordable so Thumbs up from me
We are going to create amazing educational blogs | infographics about digital contents especially brand/business naming, To get these information please subscribe to our newsletter now
Brahma is a god of creation in Hinduism and hence the word BrandBrahma literally means the brand creator. BrandBrahma is a first of its kind unique marketplace exclusively for brand/domain names. We have some amazing world class collection of innovative domain/business names which will make your business global overnight.
All Rights Reserved © 2021 BrandBrahma